Boat Registration Stickers.com is your easy, online source for Delaware boat and watercraft registration number stickers.
We also offer boat registration numbers for Alabama, California, Delaware, Illinois, Indiana, Michigan, Ohio, South Carolina, Texas, New York and Florida and any state that requires a watercraft registration number.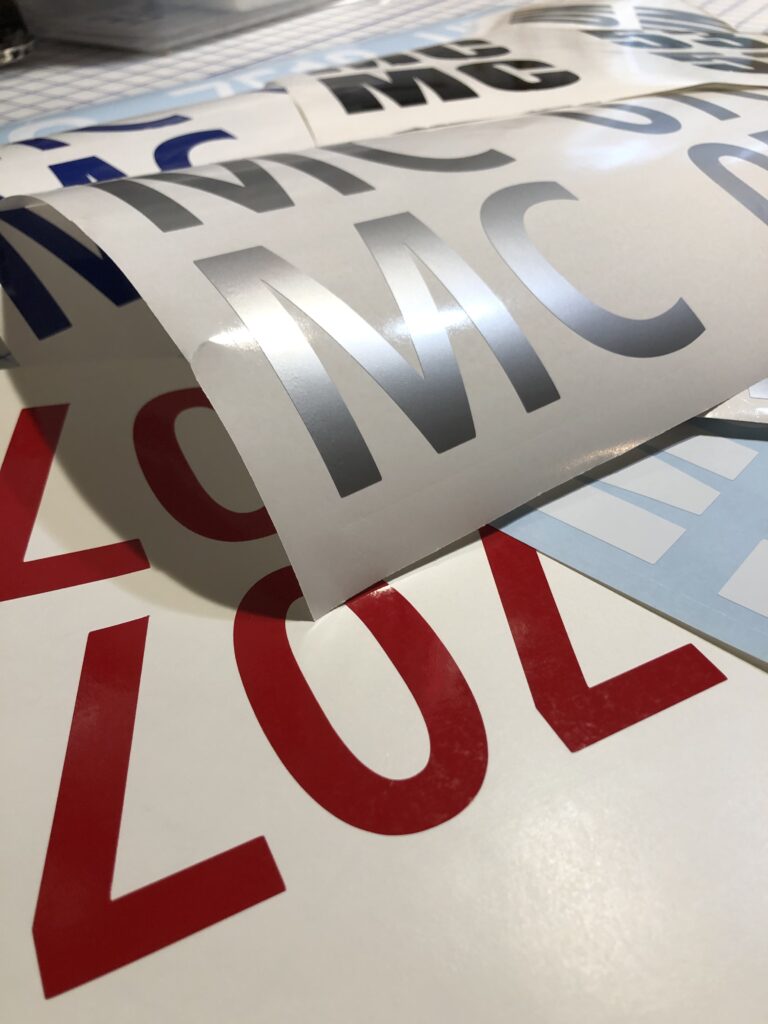 Once you've registered your boat with your state, you'll be issued your state watercraft registration number and annual (or multi-year) decal. Use the number you receive from the state to order stickers from Boat Registration Numbers.com to place on your boat.
Starting at only $15.95 per set – one for each side of your hull – (plus $0.95 shipping and any applicable sales tax), why drive to the hardware store, and attempt to line up difficult to apply individual numbers, or finding that they're out of the number or letter you need for your Delaware Boat Registration Numbers?
Your numbers will arrive ready to install. They're on a single piece of transfer paper and easy to install. We show two methods for installation, the dry method and the wet method. Either method means your boat registration stickers will be on your hull within minutes, lined up and ready to go boating. It's easy!
Alabama boat registration stickers are designed to meet all Delaware boat registration sticker requirements – guaranteed. And while you're here, order a boat name to go with your boat registration decal – match colors to your boat and your boat registration stickers.
For more information on registering your Delaware boat, visit the official website from the State of Delaware: Happy Boating!